CHELTENHAM HIGH SCHOOL
CLASS OF 1968
30th REUNION PICTURES
NOVEMBER 27, 1998
GREEN VALLEY COUNTRY CLUB
Picture set (3) Courtesy of Larry Steinberg and Liz (Freedland) McGowen
There are (8) images on this page. Please wait for them to load and scroll down to see them. On most browsers you can move the mouse over a selected image and right click, then select "save picture as" to save the picture on your computer. I would welcome the captioning of these pictures! Send me the captions and I will add them.

If anyone has additional pictures they would like added please SEND them to me.
Following Pictures from Larry Steinberg...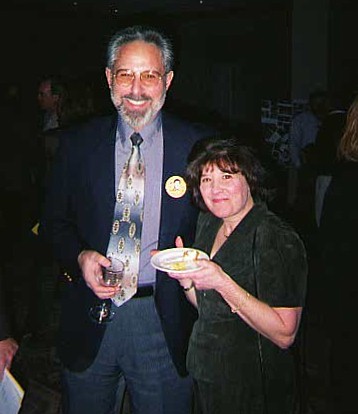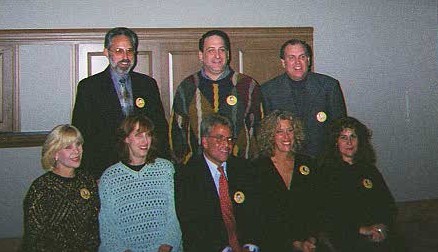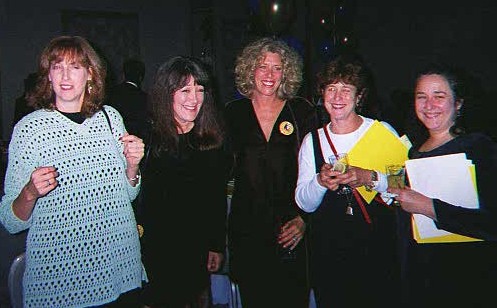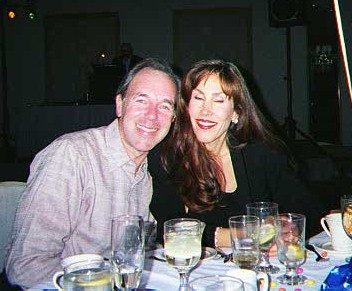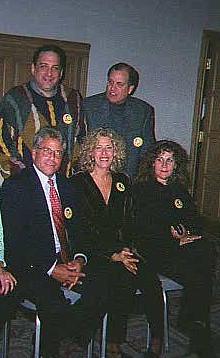 Following Pictures from Liz McGowen...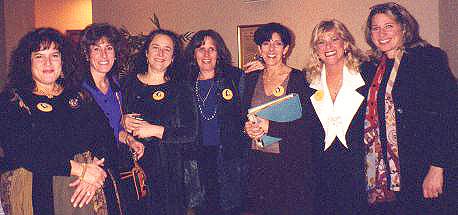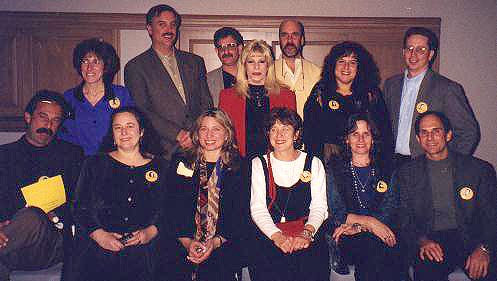 View the Previous Picture set

Return to the CHS68 Homepage