GLENSIDE ELEMENTARY SCHOOL
Glenside, PA
Future CHS Class of 1967
Below are copies of the class pictures from Glenside Elementary School for what would later be the CHS class of 1967. They are from kindergarden 1955, at the old Glenside school, through 1959. These were loaned to me by class member, Ruth Lawrence, who now resides in Hawaii. Ruth, as well as a few others pictured, later graduated with the CHS class of 1968.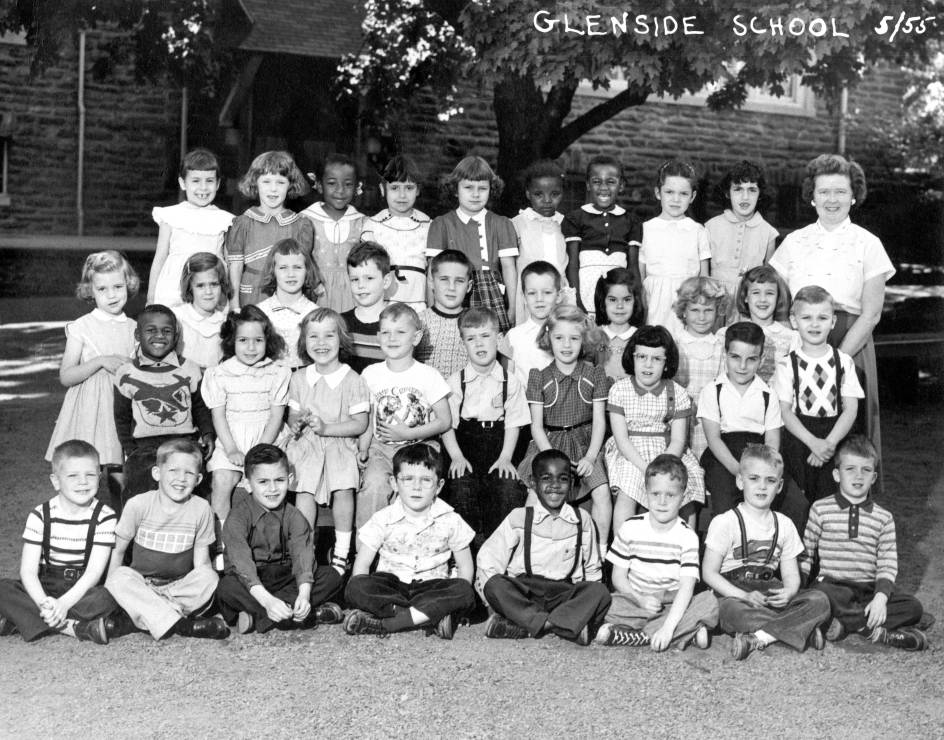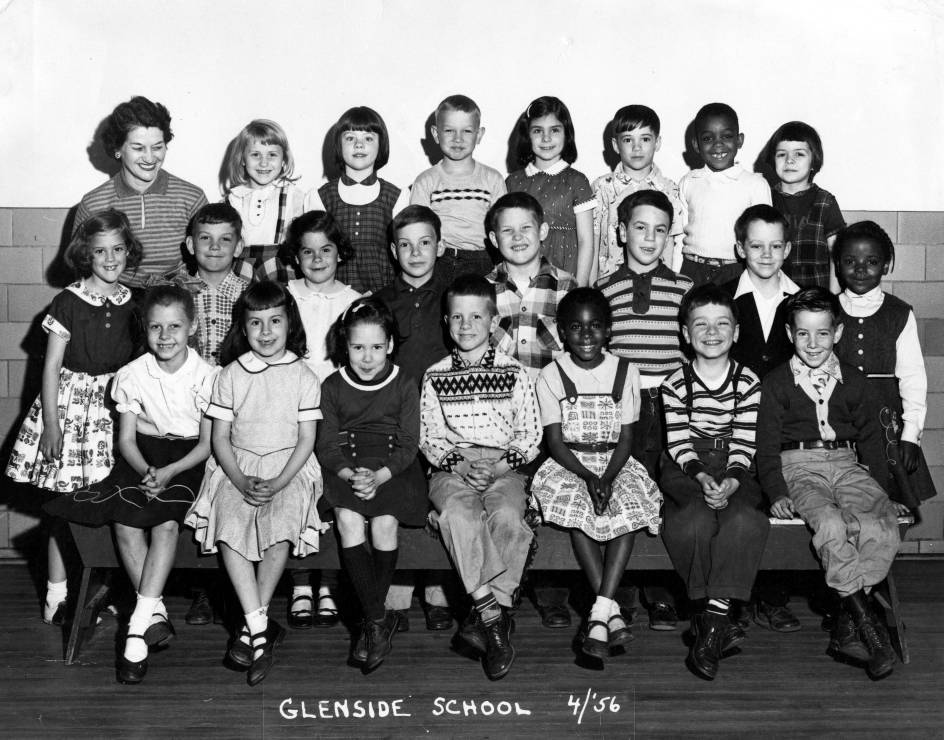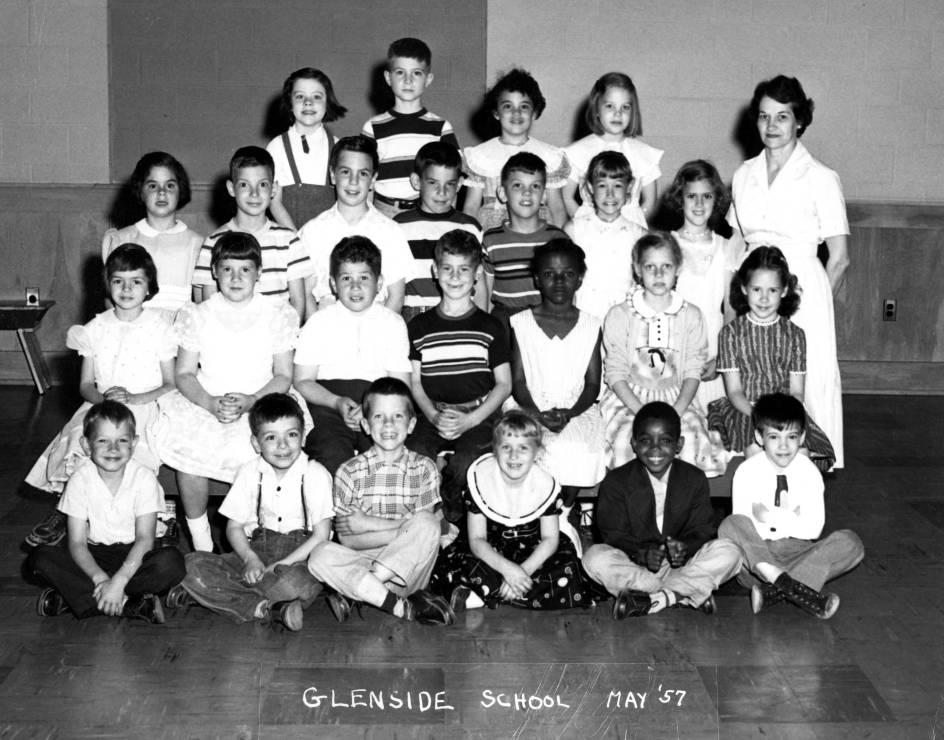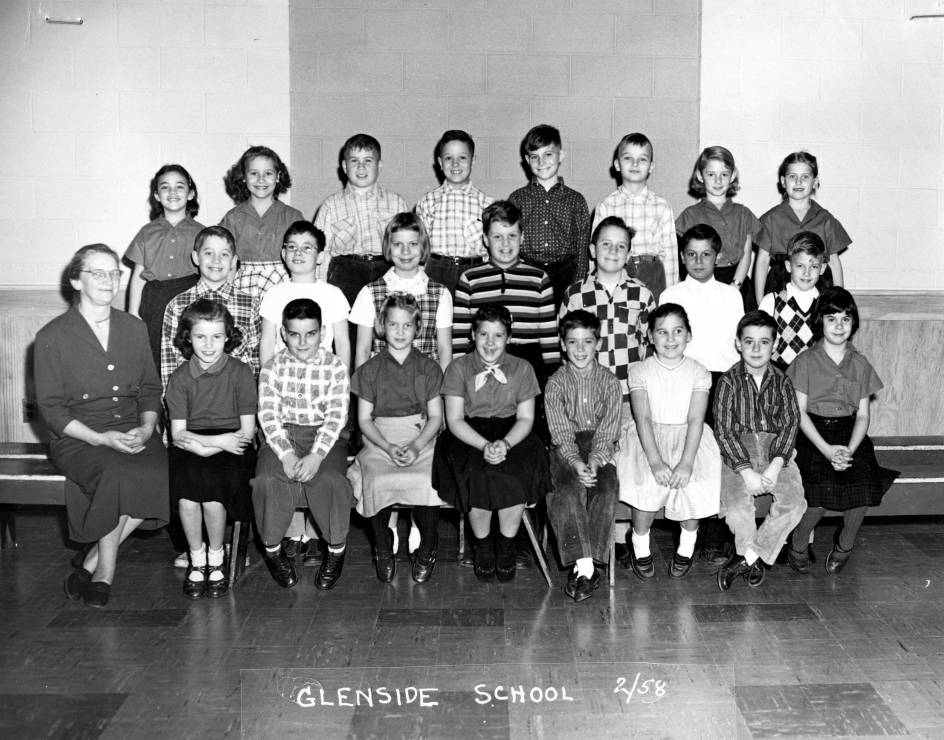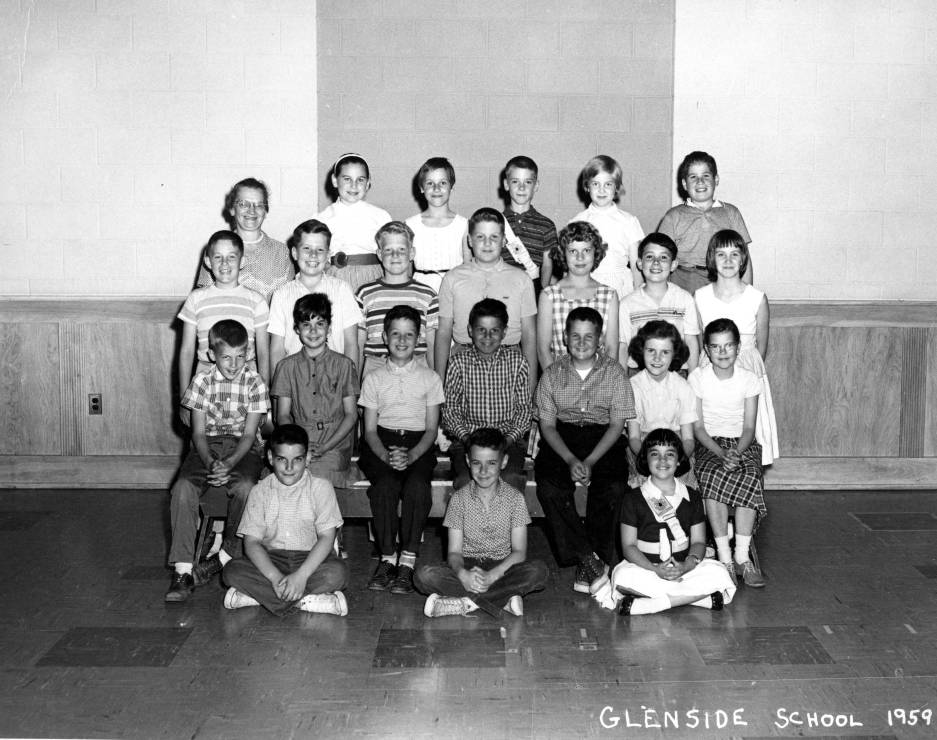 Please email additions, corrections, or additional material to doug@crompton.com Thanks!